Looking for software to sell more property?
So much to do, so little time
reSPACio makes it easy
Marketing | Sales | Management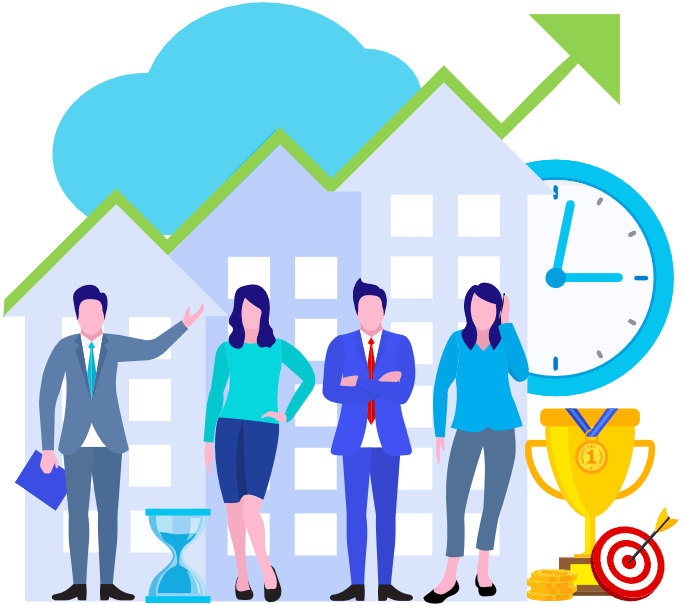 Managing real estate contacts
If you are going to manage real estate contacts effectively, you are going to need software designed for the job. No other software is as easy to use as reSPACio yet offers such an incredible range of features and customisation to your business.
Guide to Real Estate Pipeline Stages
Guide to Real Estate Pipeline Stages What is a Real Estate Pipeline? A pipeline is the sequence of stages before, during and after a property is sold. From this very simple idea, the direction and productivity of a real estate business can be finely managed. Why use a real estate pipeline The most effective contact…
Real Estate Automations
Real estate automations are vital if you are going to manage leads effectively. Save time, avoid repetitive tasks and let systems take over so that you and your team can focus on selling and closing more deals.
Automated email follow ups
Automated email follow up in a nutshell The automated email follow up watches deals in a chosen pipeline stage and if there is a response to an email, the deal is moved to Review Response. If there is no response then any number of chaser emails can be sent at preselected intervals until finally the…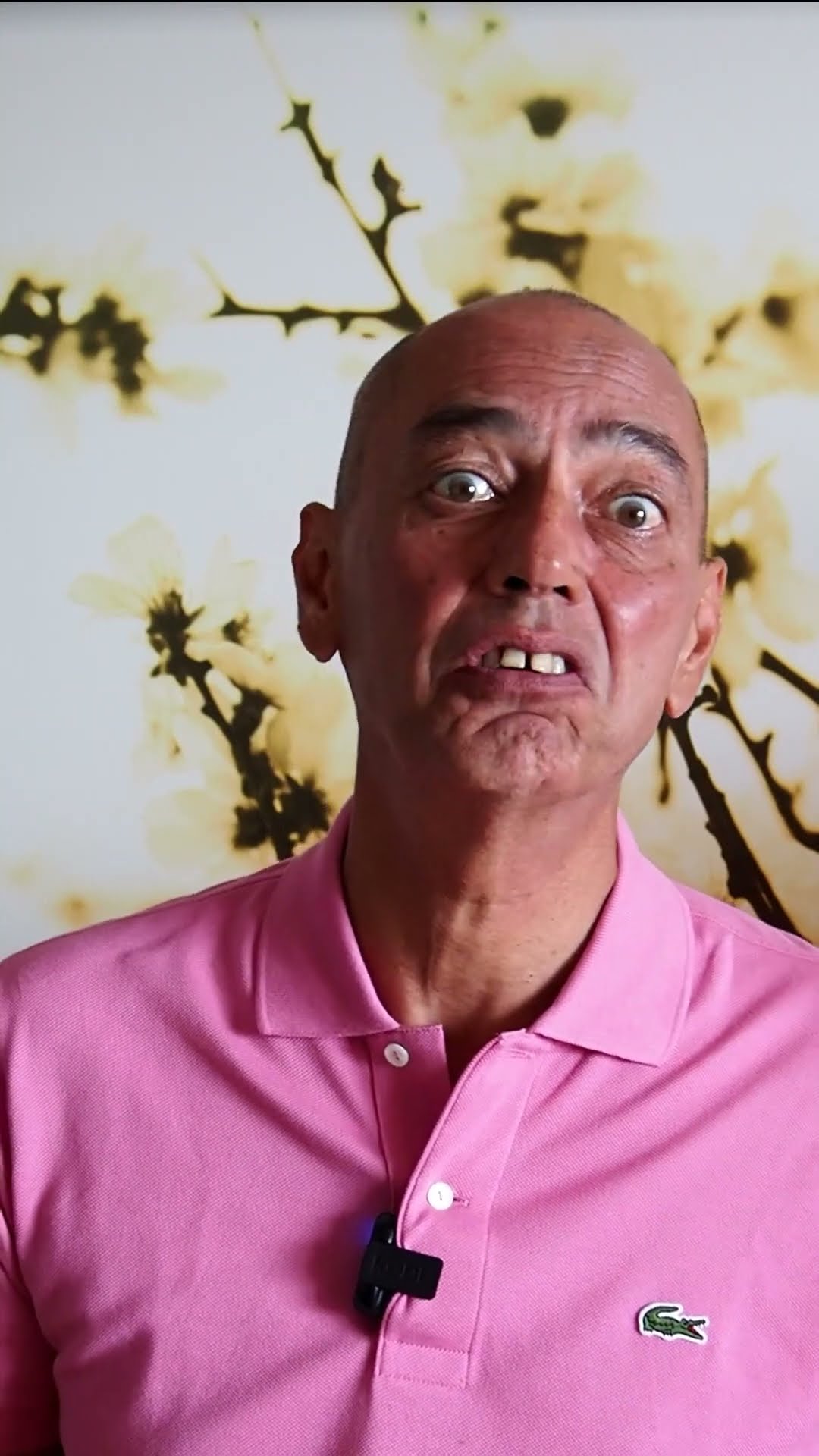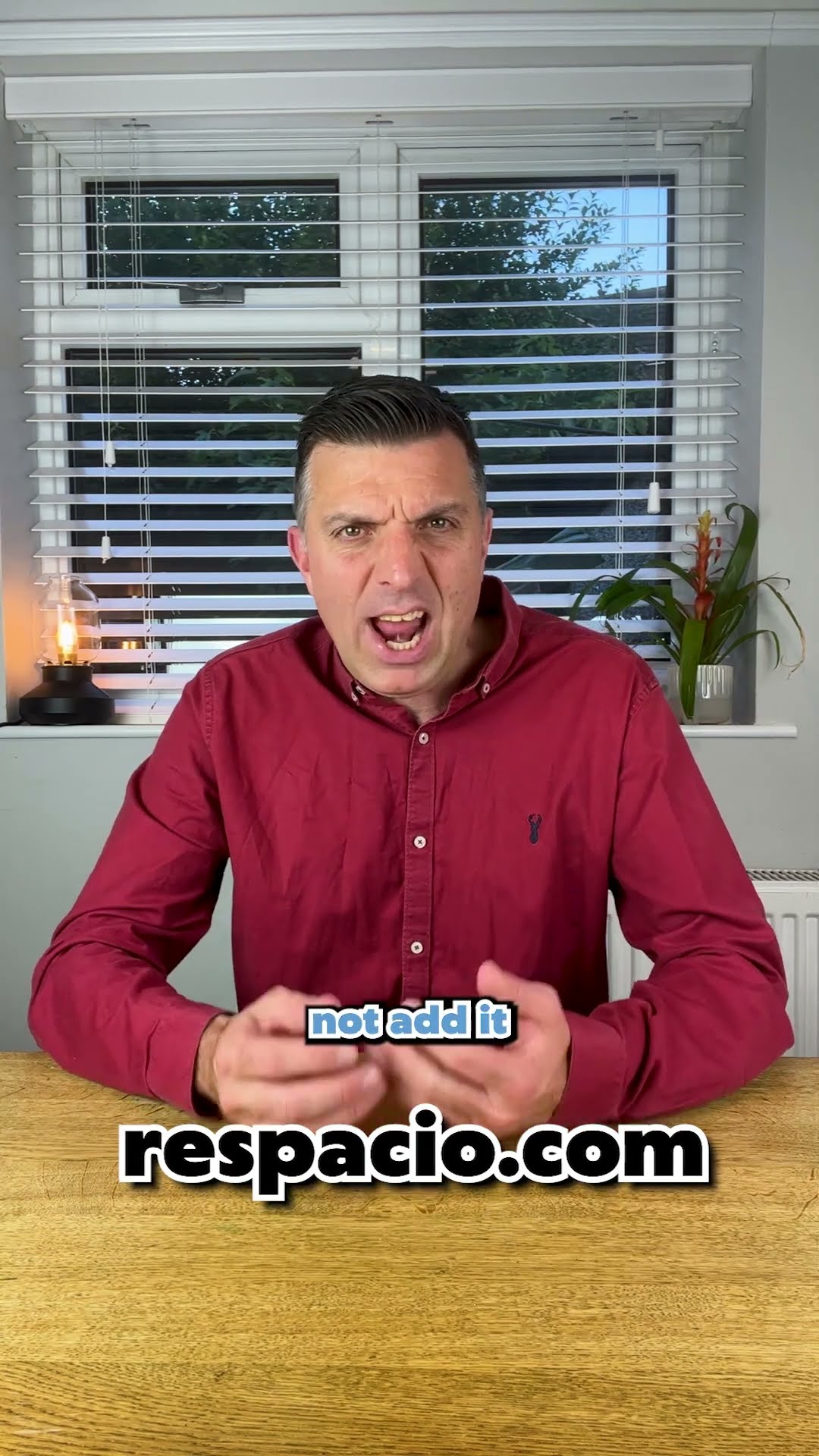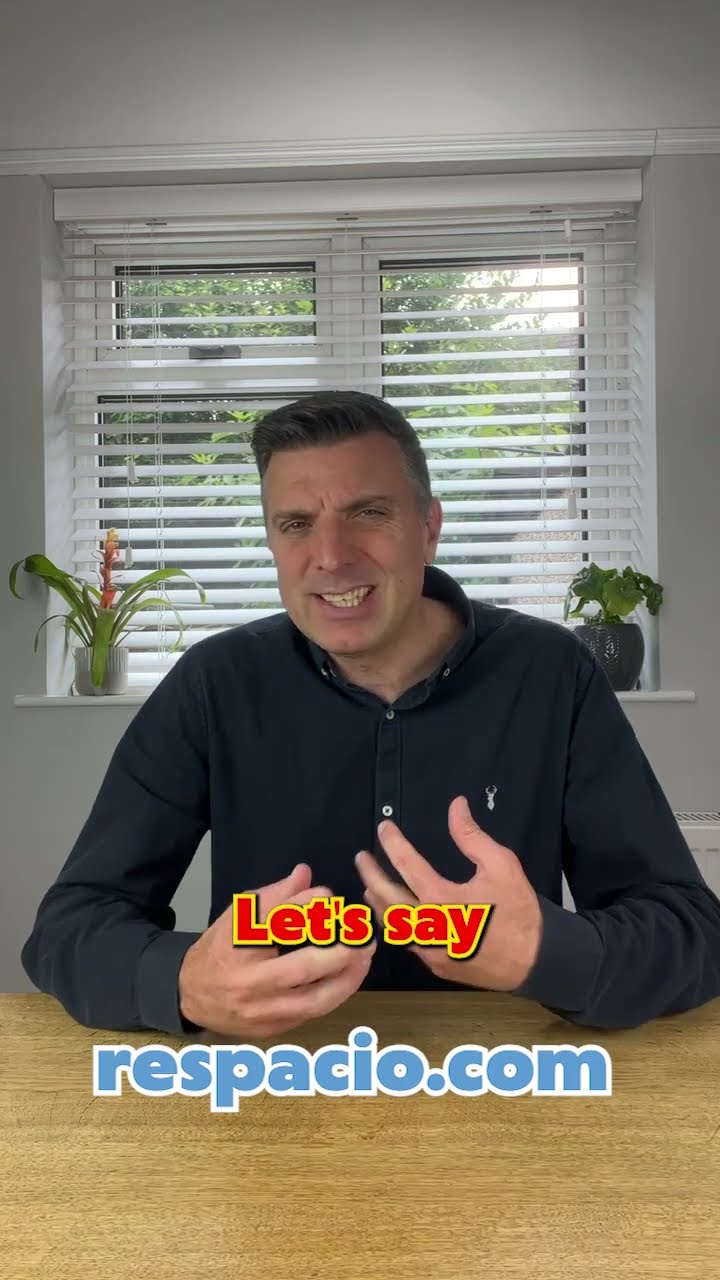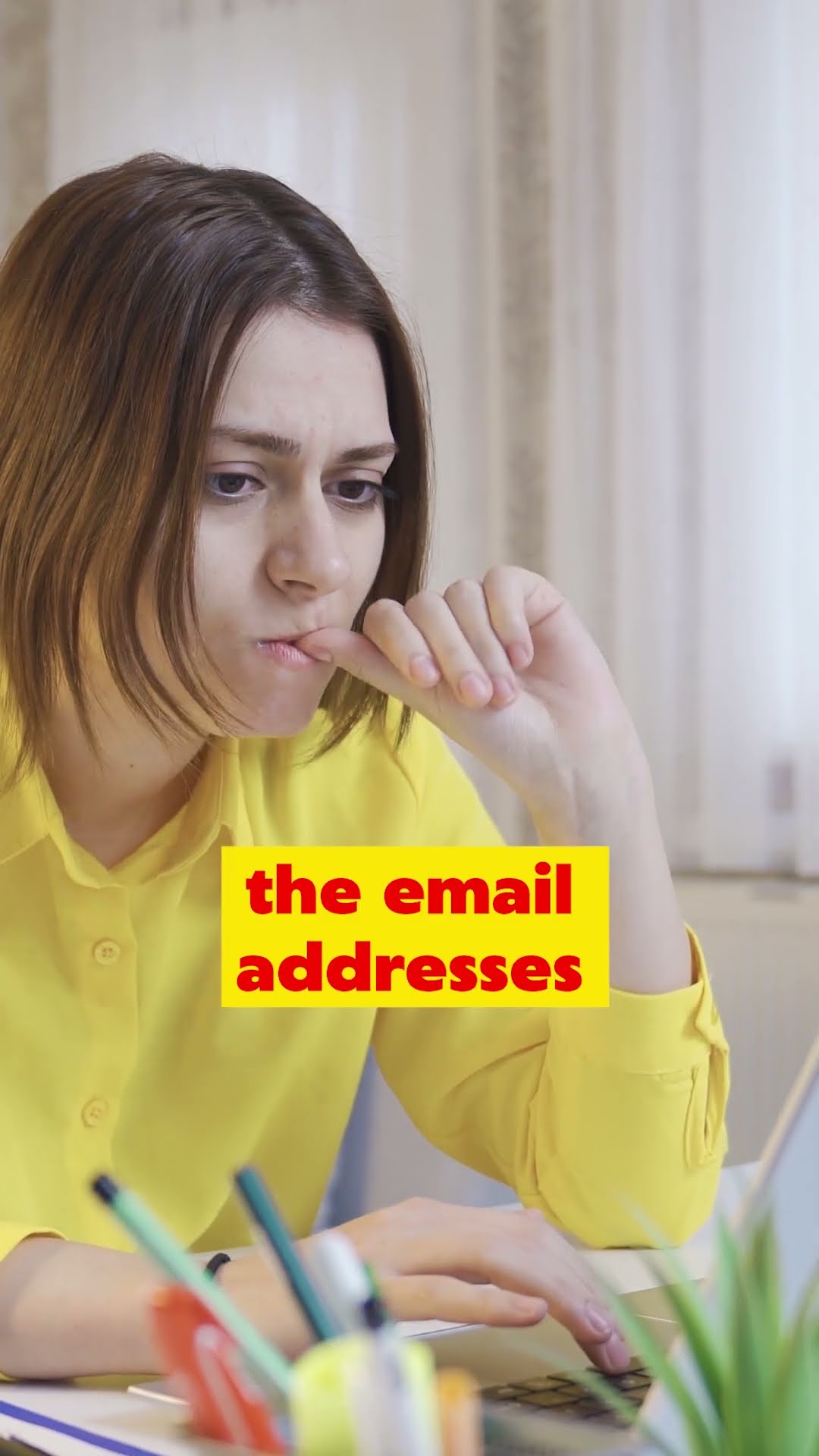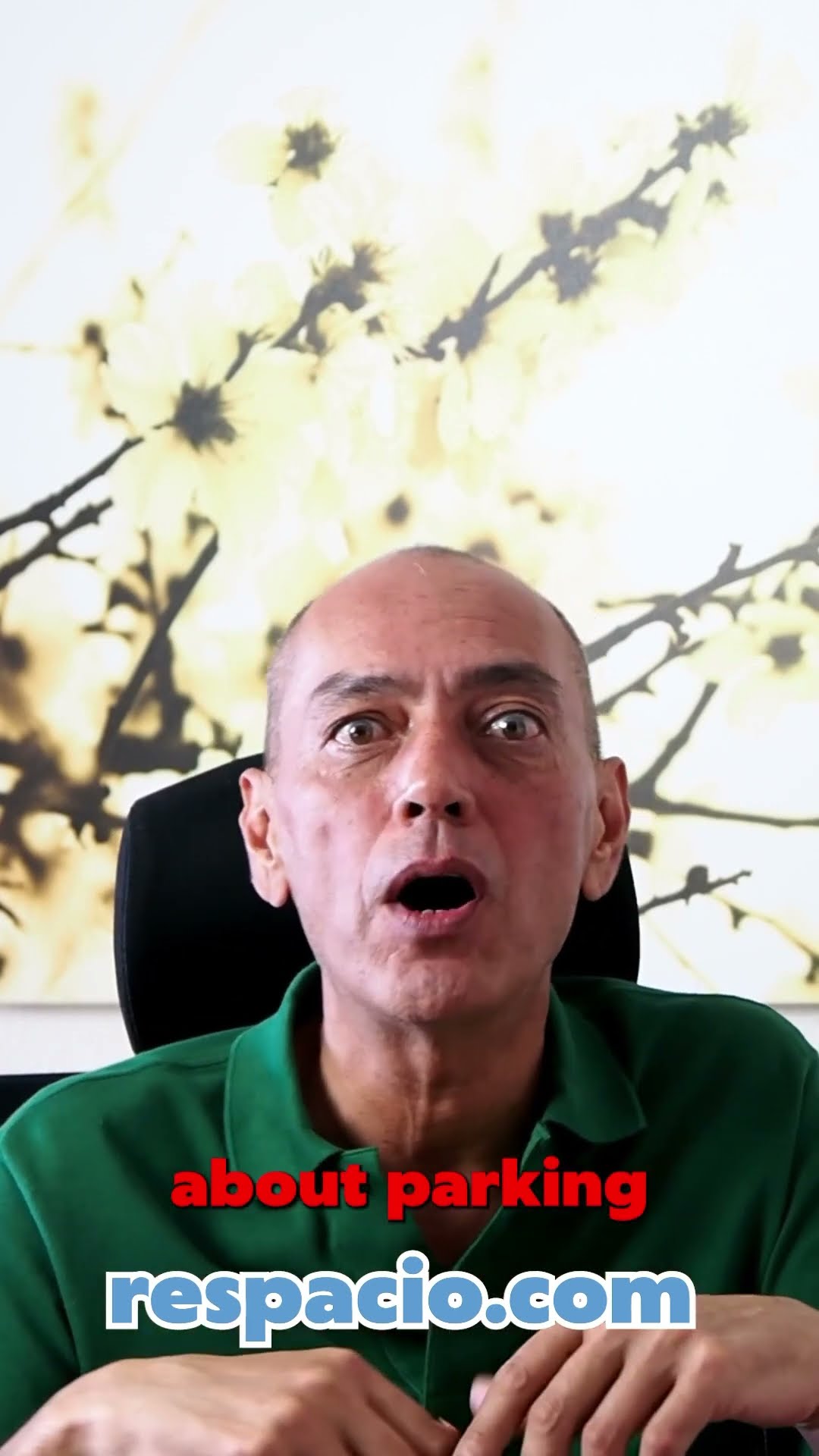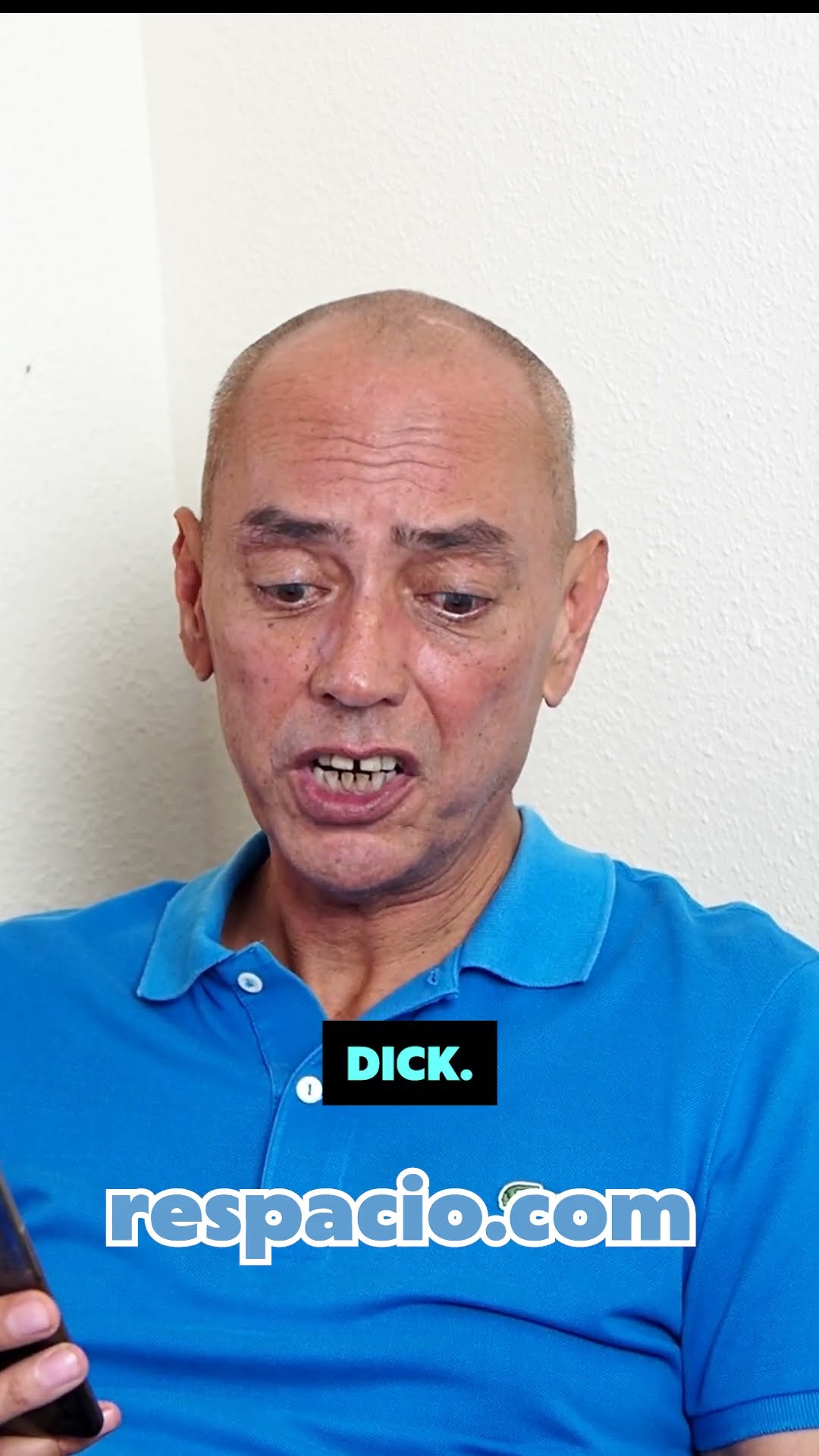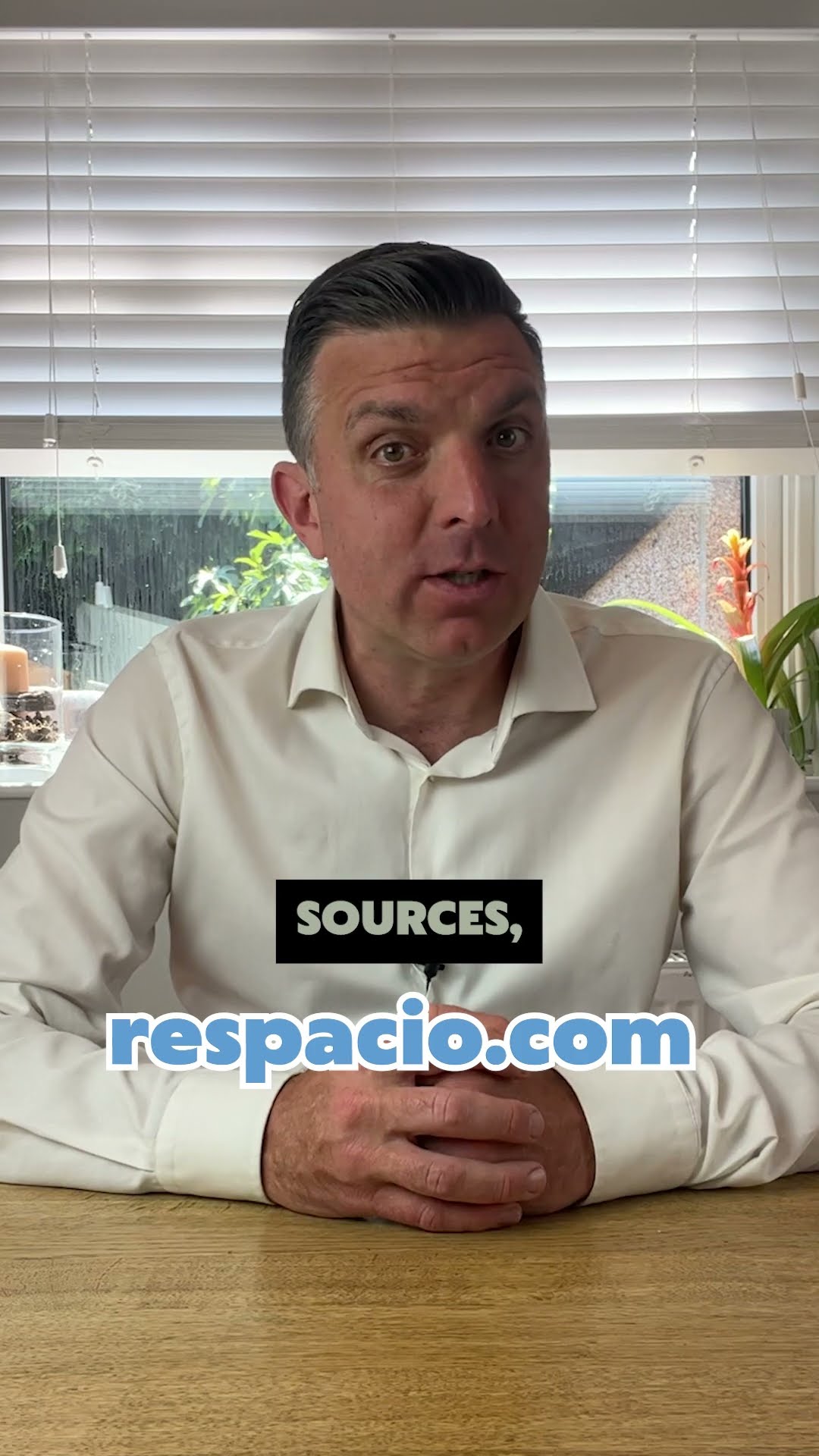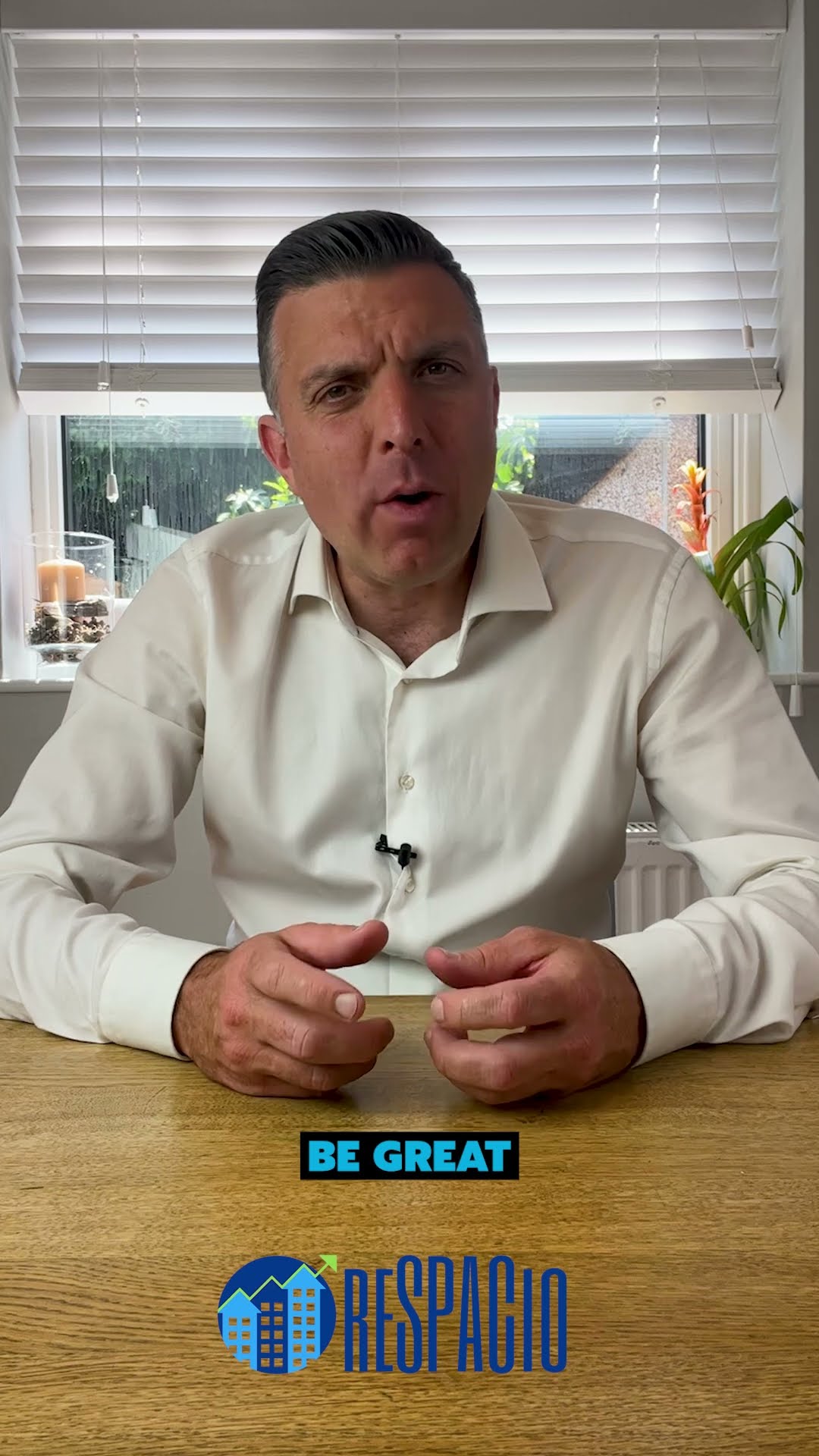 Real estate software
Whether you are marketing a handful of properties or thousands of listings, reSPACio has you covered with a huge array of features and integrations to property portals, MLS systems, social media and much more. The integrated newsletter system allows you to send targeted and sophisticated mailings both at group and individual level and you can see the effectiveness of every marketing penny you spend.
User Management
The Respacio user management module allows you set up roles and rights for user types within your company and the hierarchy of users. You define the roles within your company and then attach rights to that role.  The rights you attach will define the sharing of properties and contacts, as well as the visibility of…
Master Module
The Master module is the key to the system's flexibility because it is where you define the terms and their translation that will be used by the Respacio CRM and websites. For example, you define all of the individual features that a property might have, and the translation of those terms into your chosen language. …
Property Management
Property Management Software The first thing you will see in the Respacio property management software is the Properties Module is where you add, view and edit the details of all of your properties. This module allows you to manage all your properties for sale and for rent. Property List The Property List can easily be…
Respacio real estate CRM
The Respacio Real Estate CRM is a powerful Contact Relationship Management system designed to manage the relationships between your real estate business, buyers, vendors, collaborators, suppliers, properties and the various processes of sales, marketing and management. Streamlining workflows, the Respacio Real Estate CRM frees your team to spend less time administrating and more time being…
Data Import
Real estate CRM data import Both property and contact data can be imported and exported using spreadsheets.  This method suits times when, for example, you are at an exhibition and contact details have simply been recorded on a sheet. For large real estate CRM data import projects, for example if you are migrating years of…
About Respacio real estate software
The Respacio real estate software, Contact Relationship Management system, WordPress Themes and Plugins have been released in 2018 after almost two years of intensive development and a large team of programmers. The software has been designed to fulfill the need for an up to date and modern system within the international real estate sector and…
Templates Module
The Respacio templates module is an essential tool for email marketing, allowing you to create stunning real estate email templates as well as text templates for personal emails.  The module can also be used for creating document templates, saving time when creating contracts and standard documents. Real Estate Email Templates The Respacio templates module organises your…