Looking for software to sell more property?
So much to do, so little time
reSPACio makes it easy
Marketing | Sales | Management
Managing real estate contacts
If you are going to manage real estate contacts effectively, you are going to need software designed for the job. No other software is as easy to use as reSPACio yet offers such an incredible range of features and customisation to your business.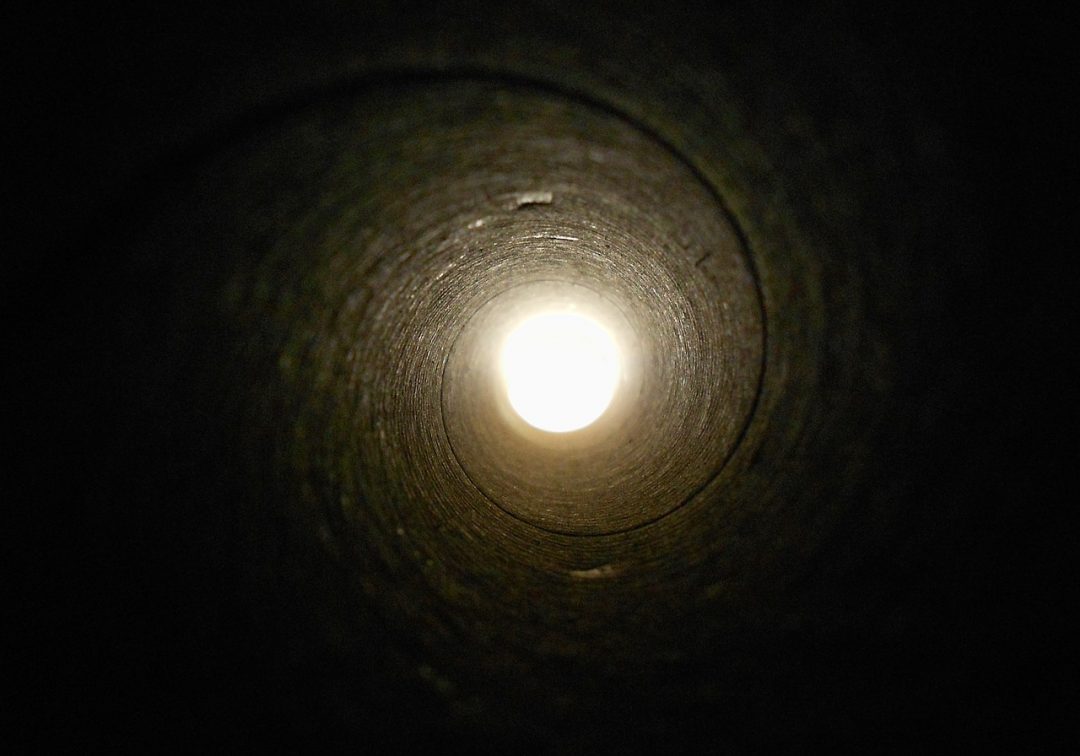 Guide to Real Estate Pipeline Stages
Guide to Real Estate Pipeline Stages What is a Real Estate Pipeline? A pipeline is the sequence of stages before, during and after a property is sold. From this very simple idea, the direction and productivity of a real estate business can be finely managed. Why use a real estate pipeline The most effective contact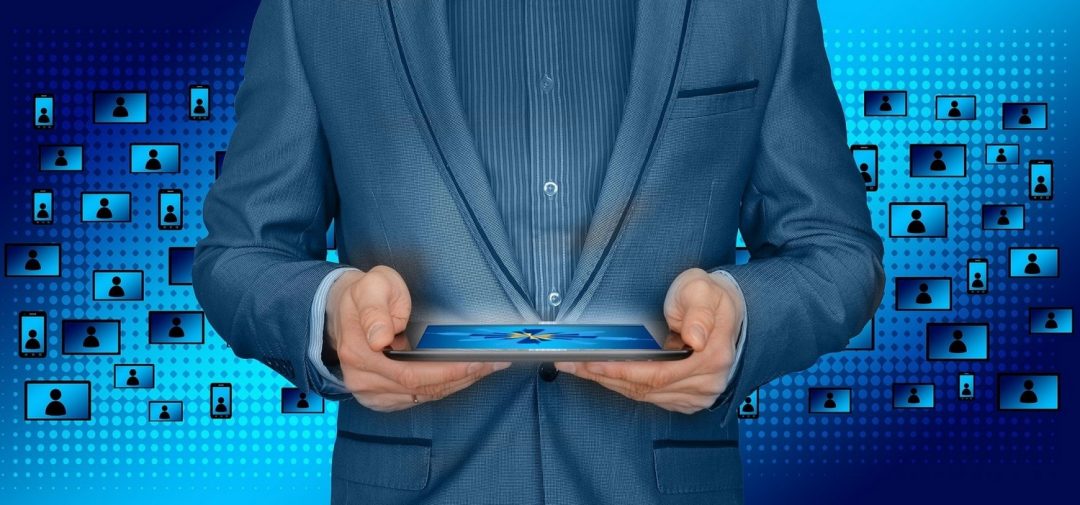 Simple to use contact records
Respacio is the most powerful tool for real estate contact management, yet it is so simple and intuitive to use that your team can jump right in. Contacts Module The Respacio contact module makes your real estate contact management simple and intuitive. Contacts can be potential property buyers, vendors, collaborators, suppliers or any combination of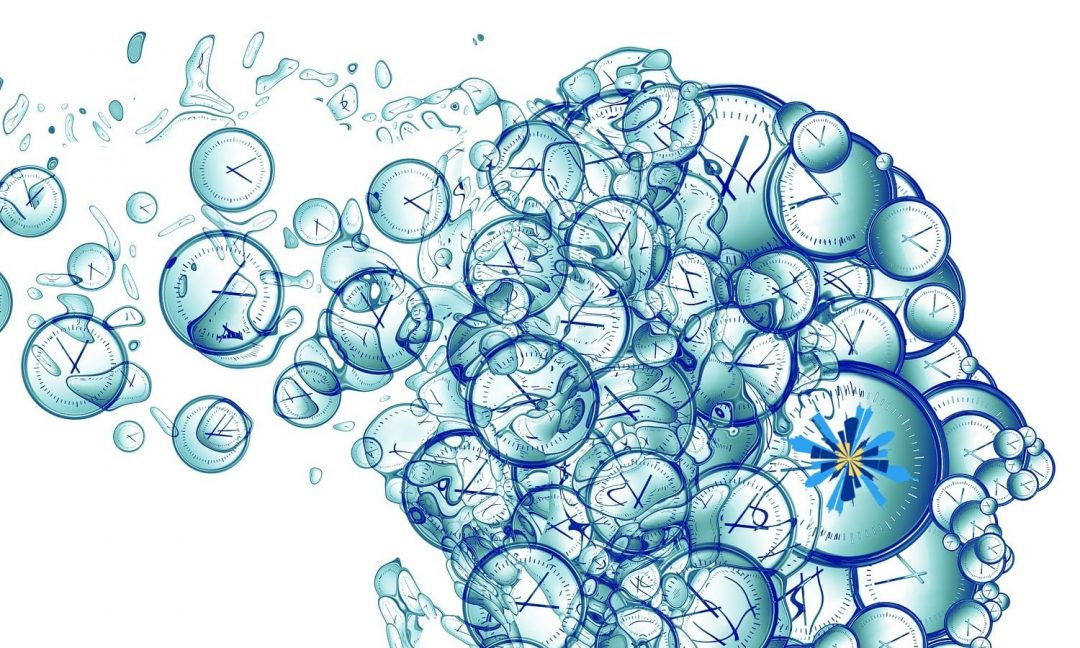 Real Estate Task Management and Calendars The Tasks and Calendars Module is used to schedule your work, set reminders and allocate meeting times.   All entries are called events, and these events have a number of fields within them to keep your real estate task management in a simple interface. All events can have one or
Whether you are marketing a handful of properties or thousands of listings, reSPACio has you covered with a huge array of features and integrations to property portals, MLS systems, social media and much more. The integrated newsletter system allows you to send targeted and sophisticated mailings both at group and individual level and you can see the effectiveness of every marketing penny you spend.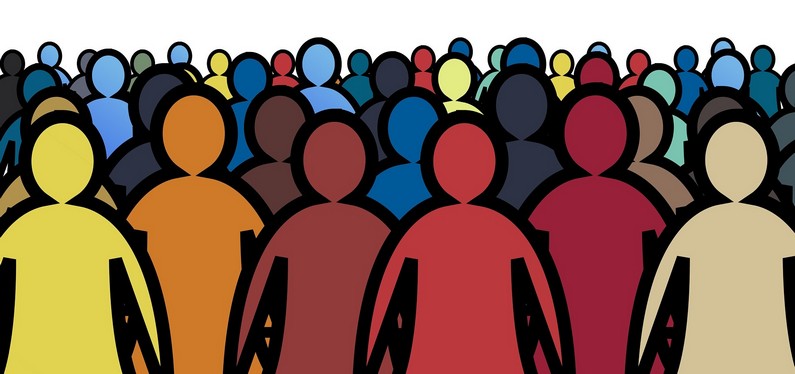 Real Estate Niche Marketing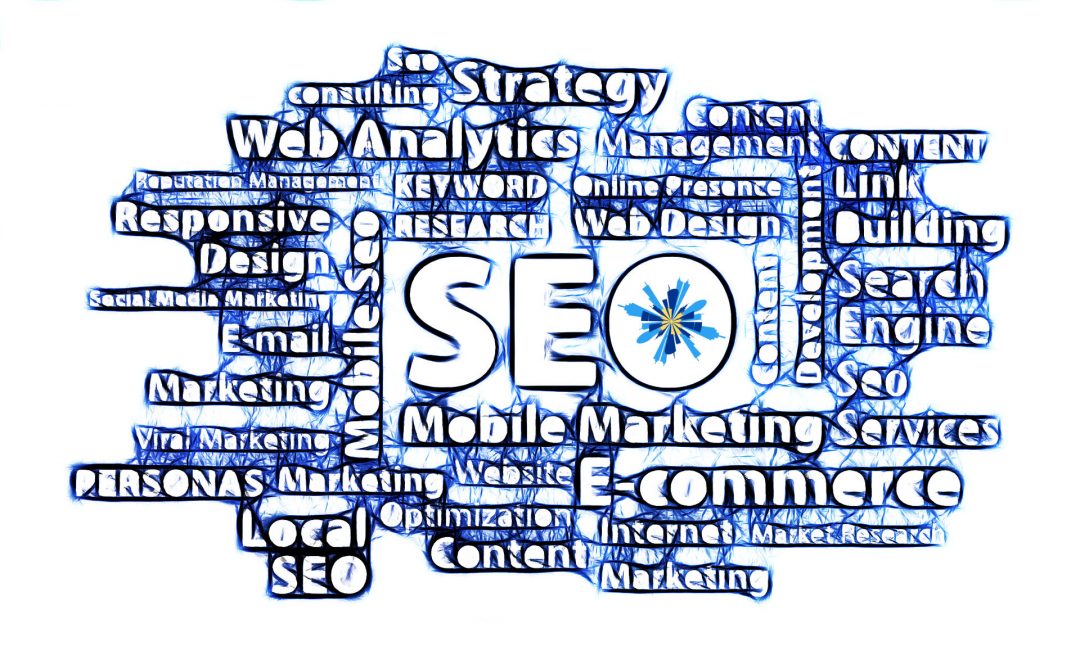 Respacio Services Respacio offer a range of services to help you get the best out of real estate marketing, however if you prefer, you can use any other company including our recommended Partners who have been selected for their expertise and experience with Respacio systems. Website Construction Our website team can build your websites to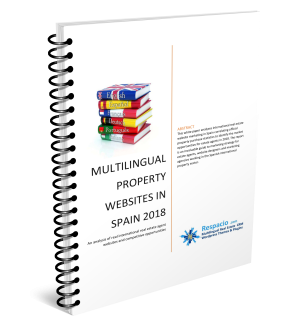 Multilingual Property Websites in Spain 2018  An analysis of real international real estate agent websites and competitive opportunities This white paper the largest survey and report on Spanish real estate marketing online that has ever been published and is a unique and valuable competitor analysis which we hope will help estate agents in Spain to