We'll show you how to sell more property in less time
GROW your real estate business
Integrate | Automate | Dominate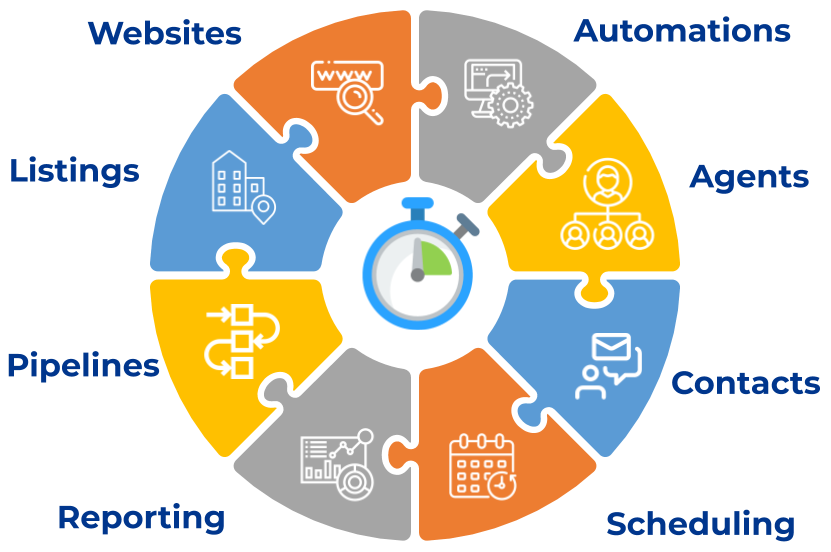 Not getting enough leads?
The biggest problem you face in real estate sales is not getting enough leads. You're paying out hard earned money every day, but the leads are only trickling in. You know you can do better, today you can make the changes that will skyrocket your business.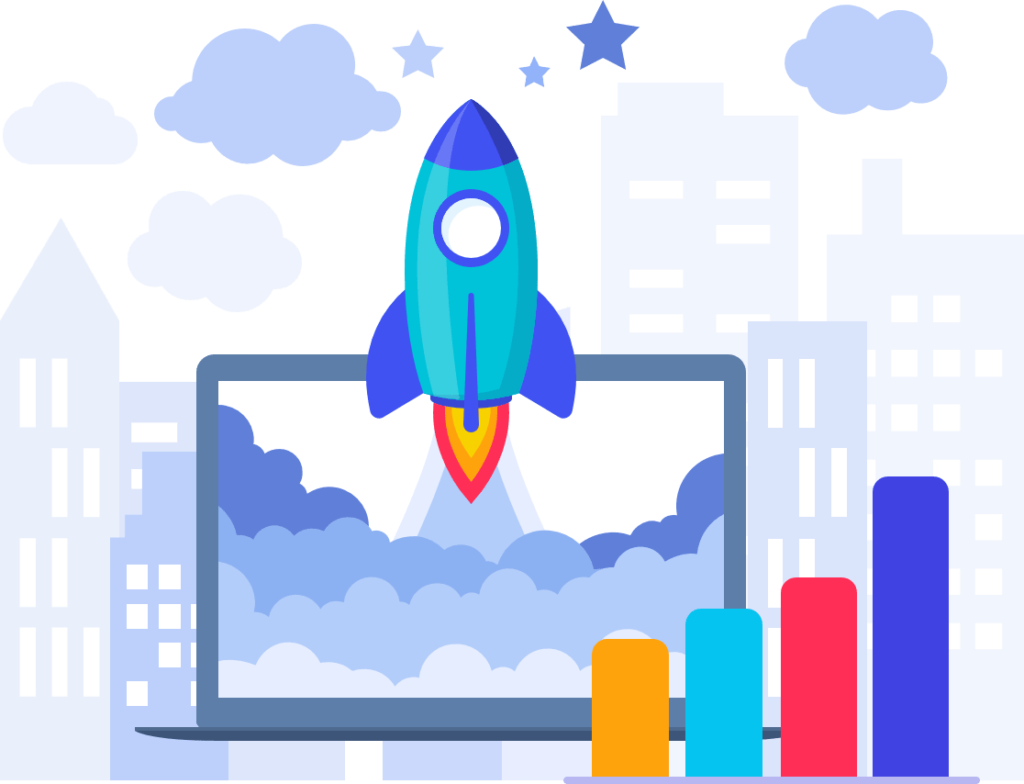 Get the fastest real estate website in world!
Too many real estate websites are barriers to new leads. They are slow and clunky, especially on mobile and they under perform in search rankings. We build the fastest real estate websites in the world!
---
Dominate search
Blistering fast with unique internal linking structures, reSPACio websites push up the search results to bring you more leads.
---
Be mobile first
Not only are most of your visitors on mobile, but our analysis shows that they your highest quality leads, so stop losing them.
---
Turn visitors into leads
Why get visitors to your site unless you can convert them to leads? Boost landing page conversion ratios, split test and be the best.
---
Speak their language
Expand your markets with multilingual sites and unique top level domain names based on servers in their country.
Get more marketing leads
Stop wasting money and guessing, reSPACio will show your cost per lead and cost per sale so you can compare every source from PPC to offline advertising and get the increase the best quality leads for the same money.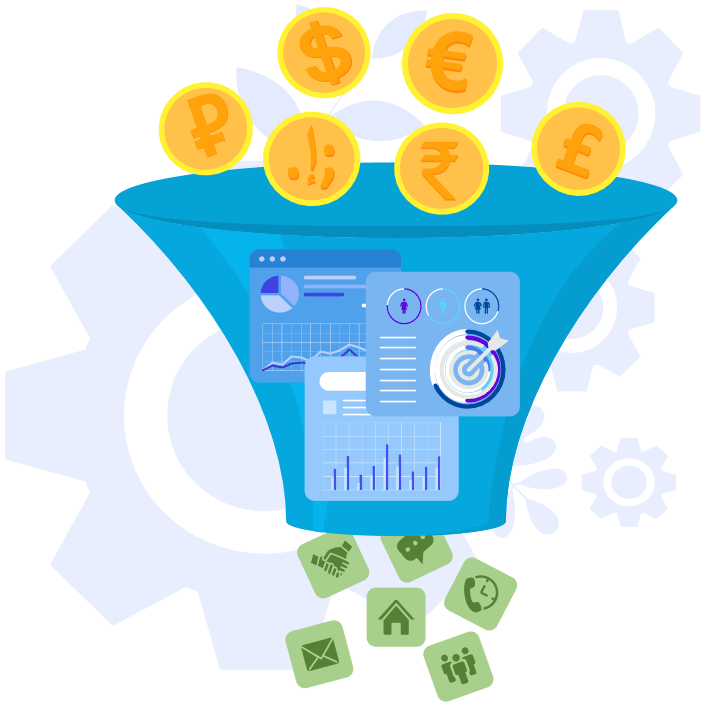 ---
Portals
Don't let your systems limit which portals you can use, feed your property listings anywhere and have complete control to optimise your perfomance.
---
Referrals
88% of real estate clients would be happy to refer their agent, yet just 10% do. Stop missing out on these high quality, low cost leads.
---
Email campaigns
Easily create niche lists for newsletters and drip campaigns, use the drag and drop interface to create conversion focused emails.
---
Social media
Integrate to create catalogues on Facebook, sync niche groups to custom audiences and exploit the power of look alike audiences.
Leads not converting to sales?
Getting the leads is only the first step of the journey, now you need to convert them into sales, but you're loosing too many leads to the competition. Free up your staff to sell and the results will follow.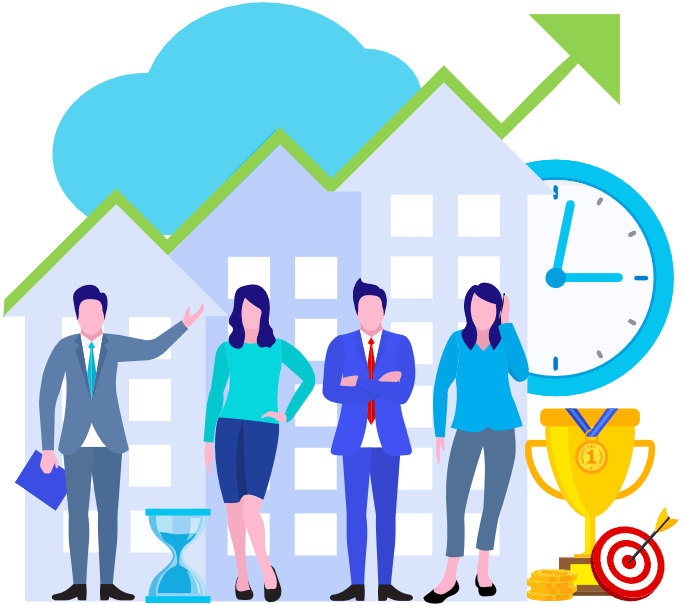 The Real Estate CRM built for you
The days of adapting to software are over, reSPACio is built for real estate sales and rentals from the ground up and is completely customisable to the way you work. Create pipelines for all your processes and automate. Time is precious. Spend it on selling.
---
Everything in one place
Calendars, emails, contacts, properties, reminders, marketing and sales pipelines… everything in one place so you don't waste time hunting for information.
---
Save time with automation
Property matching, email reading, sending out properties, SMS reminders, tasks, processes… there are hundreds of way you can automate the repetitive tasks with resPACio.
---
Save time with integration
Update a property in resPACio and it will sync with property portals, social media, websites and anywhere. The same with contacts. XML, Json and APIs connect you with any other system.
---
Communicate your way
Sync Gsuite, Outlook or any email server and send newsletters, drip campaigns and SMS. See the emails logged to contacts as well as your inbox and outbox.. all inside resPACio.
---
Branding and design
Don't compromise your brand with shoddy design. Newsletters, property fluers, window displays, email templates and document templates can all be easily and beautifully created with our drag and drop designer.
---
Streamline processes
All your own processes can be quickly mapped into pipelines with tasklists so nobody forgets what to do and its easy to see what needs to be done. Maintain quality and consistency in sales, marketing and transaction management.
---
Reports and KPIs
Finally get real control of your business. Understand your key performance indicators from marketing costs to closing ratios, you'll easily see who needs training, where leads are leaking and which processes need improvement.
---
Multilingual
Multilingual CRM and mulitcurrency, reSPACio can handle any language. Match client requirements in any currency to property listings in any other. Feed portals all over the world in the right language and expand your markets.
Real estate professionals recommend us
Very easy to use and intuitive, saving time and resource. Most importantly when you start using a new software is the support and customer service and this has been outstanding. Our experience has been excellent, having used other products with our other estate agency this had been a considerable improvement.
Our existing CRM system was not living up to our expectations and lacked key usability and reporting capabilities. We needed something that was intuitive, fully supported integrated marketing with an in depth reporting system. Our experience has been absolutely excellent with all of the support needed to switch from one system to another, it has…
Overall exceptional. The pre and post sales support are both to the same exceptional standard. The company is responsive, adaptive and keen to listen and help. The fact the software is controlled by a Master Module that can be edited – meaning just about any feature can be customised to the way you work.
Our main reason for choosing Respacio was the flexibility and wide range of adaptable functionality in the system, making it a tailor made solution to our specific needs. Support technicians always respond very quickly was absolutely essential when choosing the CRM. The most uselful features? Definitely the pipelines, where you can get a clear overview…
We checked many programs around 1 year before found Respacio. Is multifunctional program for realtors, is real virtual office which is gives you more options that you ever can imagine. It is convenient for companies of any size and can be built like lego for any user. Separately I want to note the clients support…