Nothing will help you drive more leads to your sales pipleline than reSPACio. Connect multiple multilingual websites to generate leads from different markets and niche websites to target specific groups. Synchronise your property listings with portals around the world and work with collaborators to introduce more leads and property vendors. And that's just the tip of the iceberg!
The Complete Real Estate SEO Step By Step Guide
Real estate SEO is the most important part of real estate marketing.   Ranking high in Google search has never been as important as it is today. There has been a digital transformation happening in the real estate industry for the last decade and the Covid-19 pandemic accelerated things. Buyers, sellers, landlords and tenants are all…
Website Seo & Marketing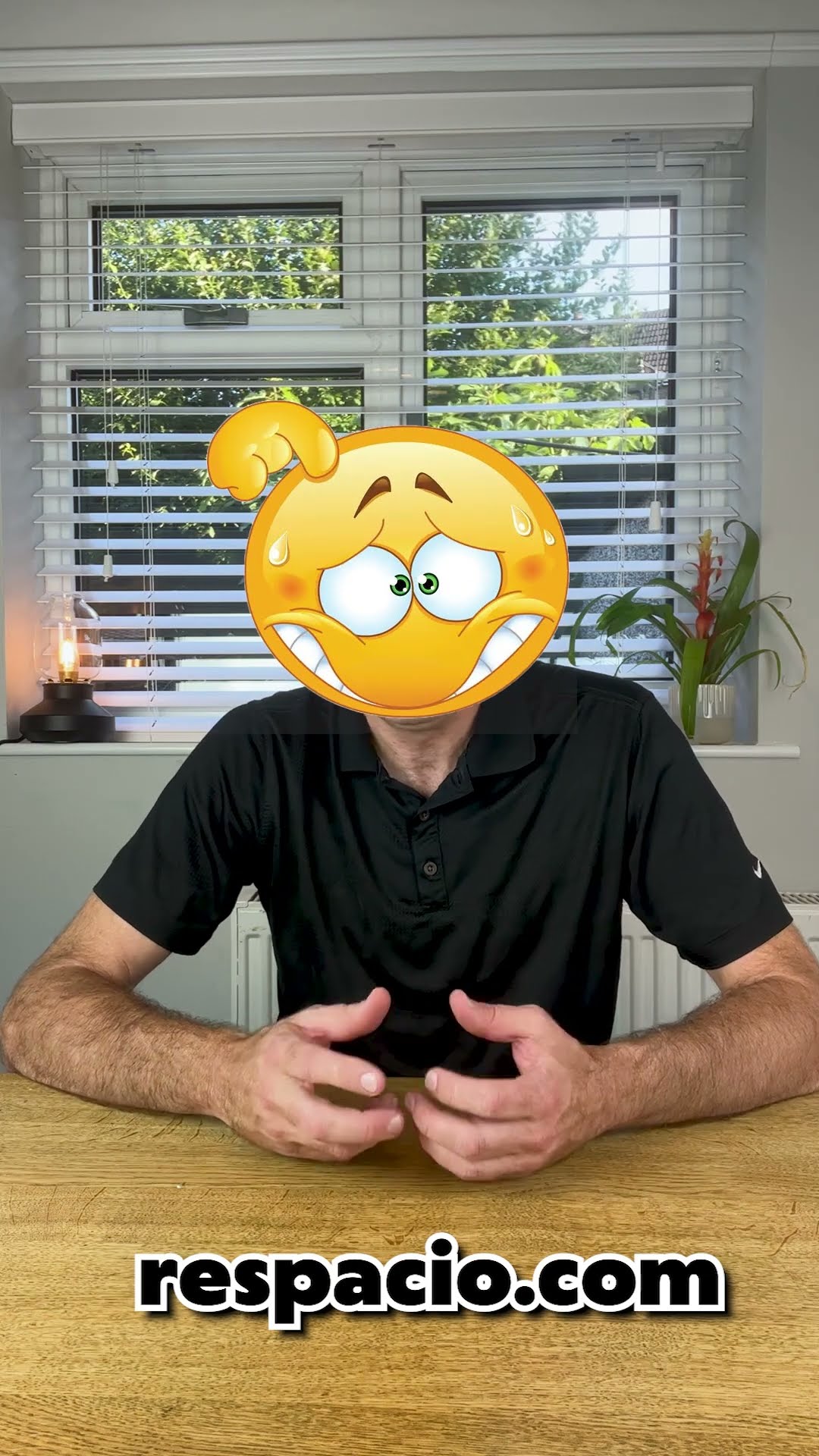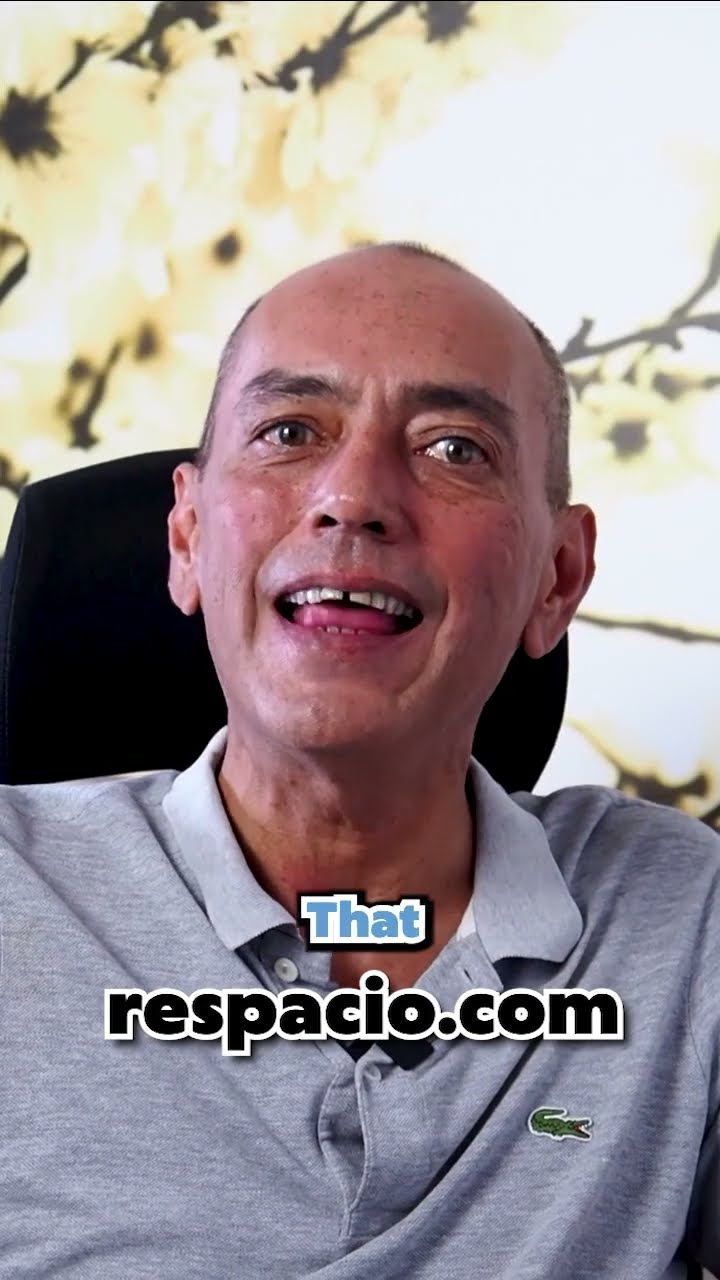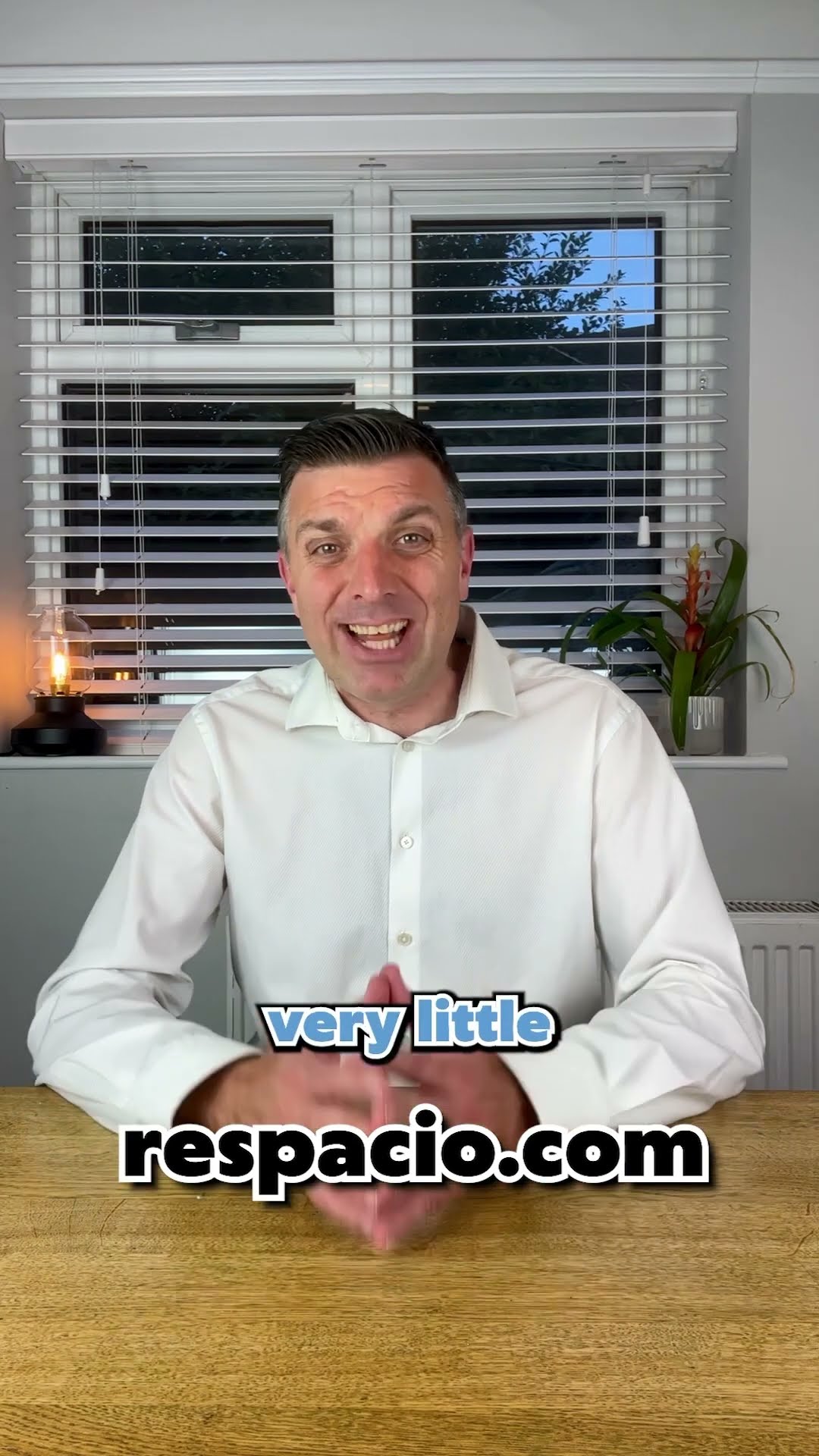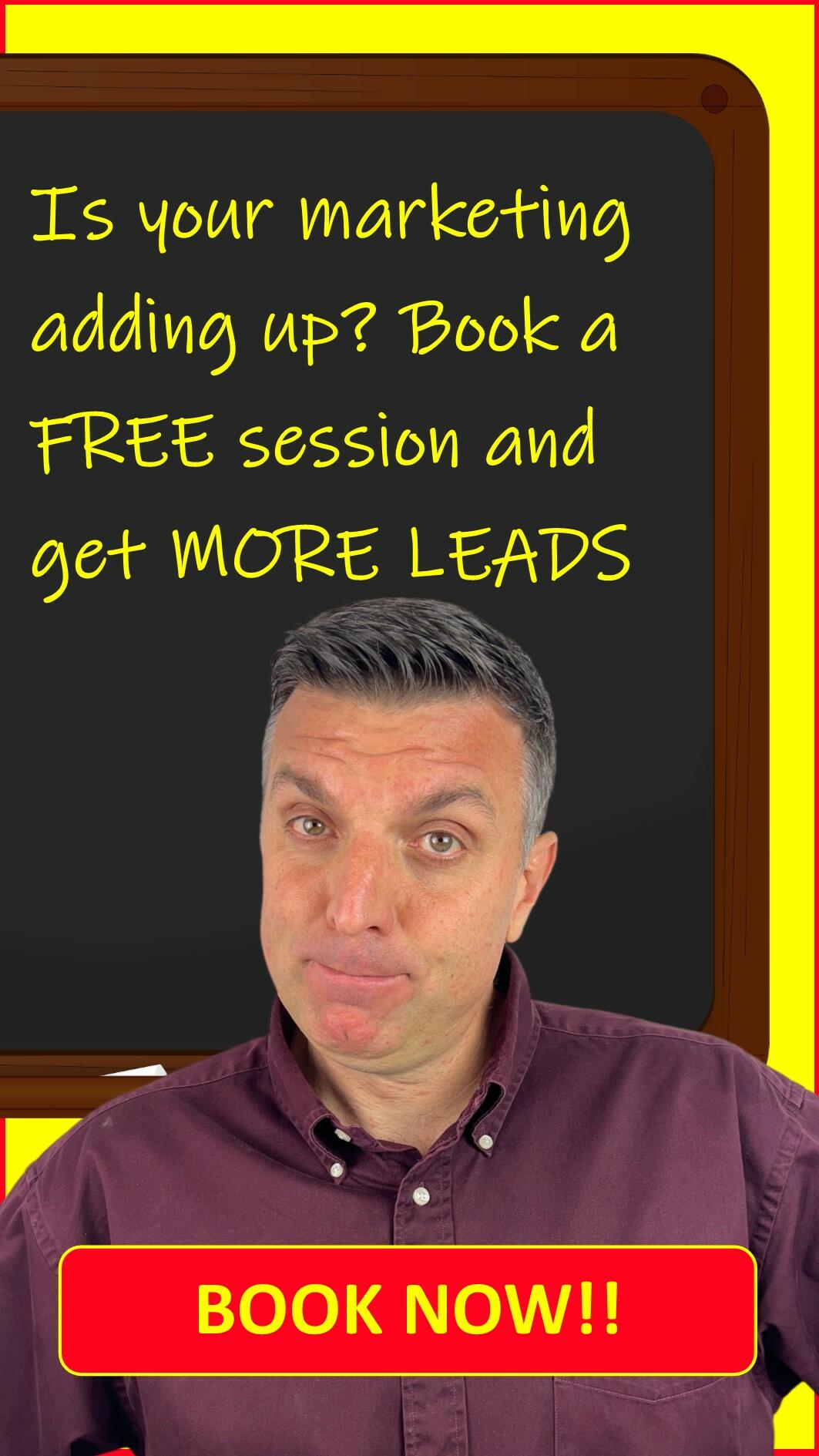 real-estate-marketing
Online marketing is the lifeblood of any real estate agent but are you getting the best from your money and effort? What should you be doing? Book a marketing review to find out in a 1:1 review.