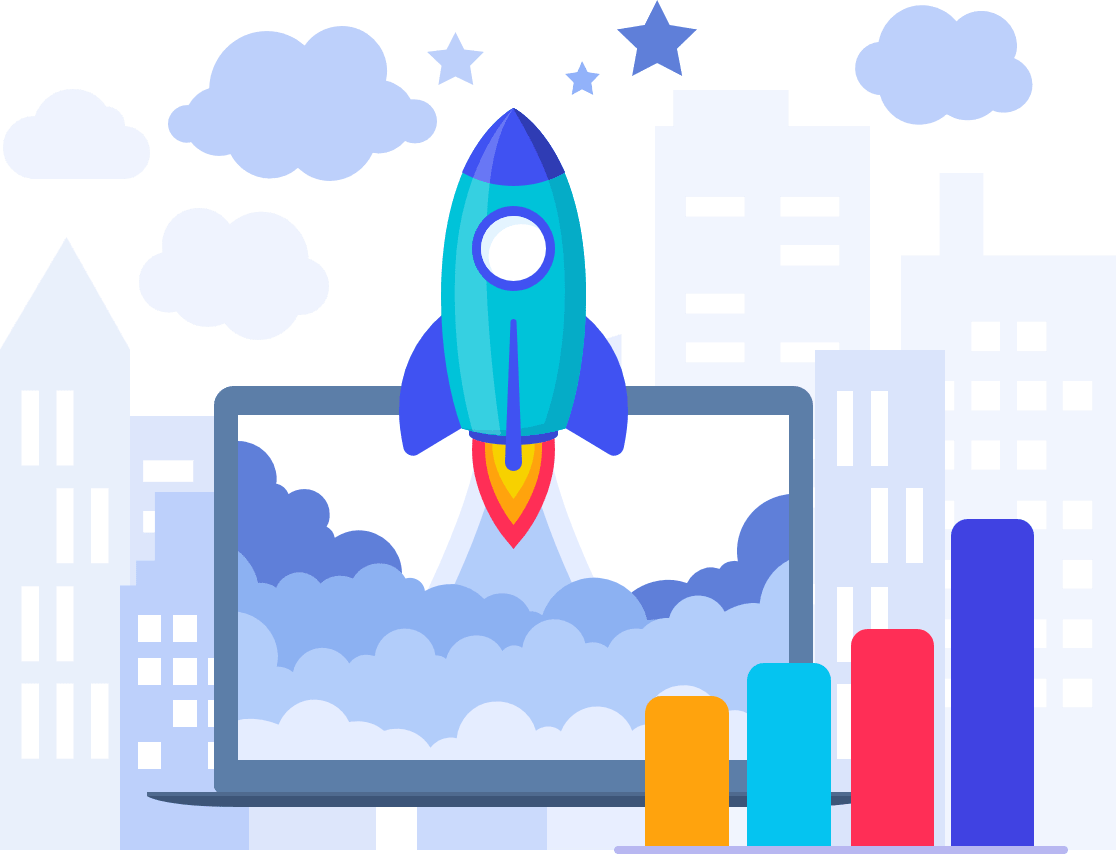 Get an instant quote for your new website
Use this tool to see the amazing features and calculate the cost
Thanks, we will contact you soon
We build the FASTEST loading real estate websites in the world
Don't take our word for it. Try it yourself. Visit the demo site and test it on Google's own speedtest. Then compare it to any other real estate websites you want to. And be amazed.
What makes a great real estate website?
We've studied and obsessed over every aspect of real estate websites
Visitors | Conversions
Getting enough visitors to your website is not the only challenge, you need to make sure that they are the right visitors. Search engine optimisation (SEO), pay per click advertising (PPC), backlinks from other sites and social media marketing all contribute in the mix of website marketing.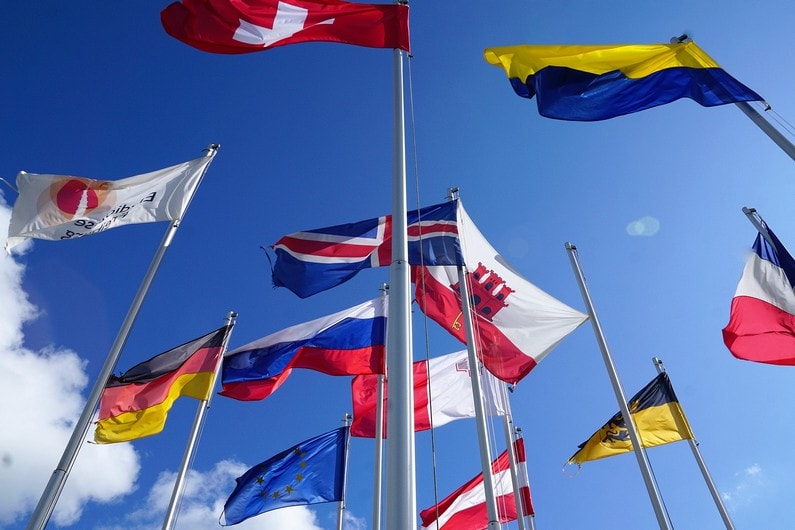 Why multilingual websites are a waste of money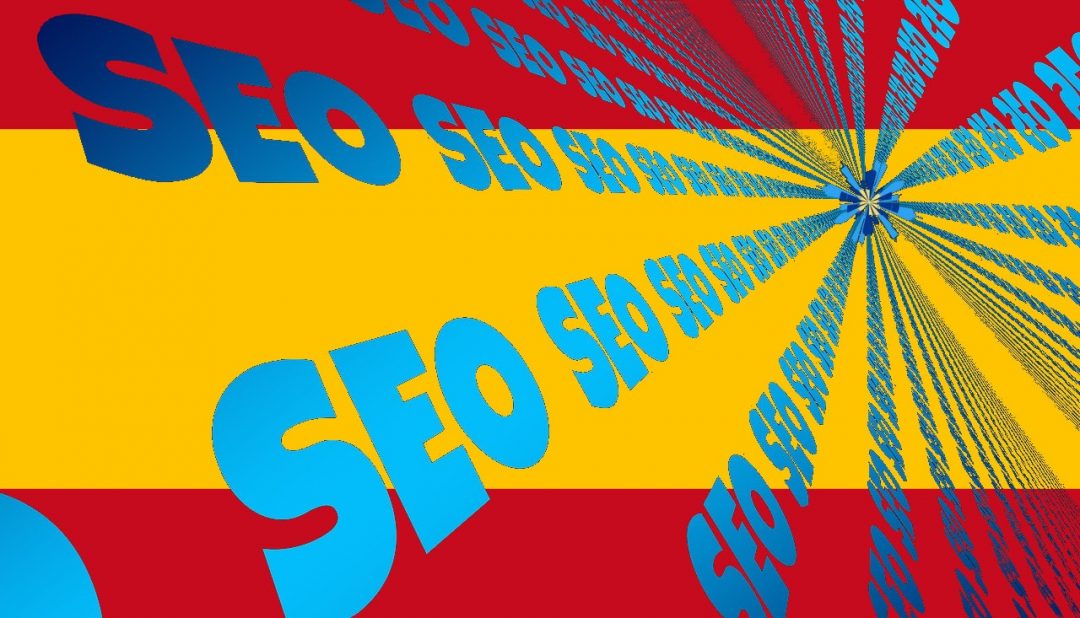 Estate Agent website SEO in Spain
Estate agent website SEO in Spain is in nobody's interest but your own, property CRMs, real estate portals and marketing agencies all try and convince you not to optimise your website because it is not in their interests. Read this article and find out why and start planning your marketing for your own benefit!
Converting visitors to leads on a real estate website boils down to the user experience of the site and the calls to action. Your site needs to function well, design should be clean and the mobile experience must be great.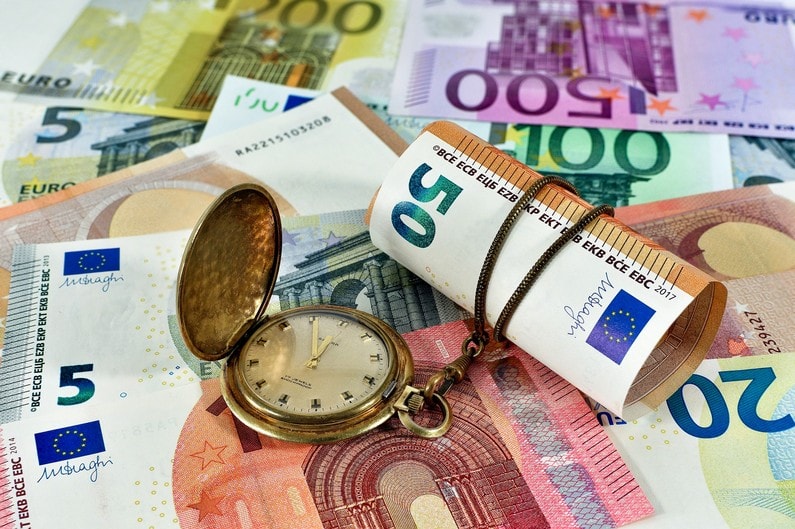 Turn unused domain names into lead generators!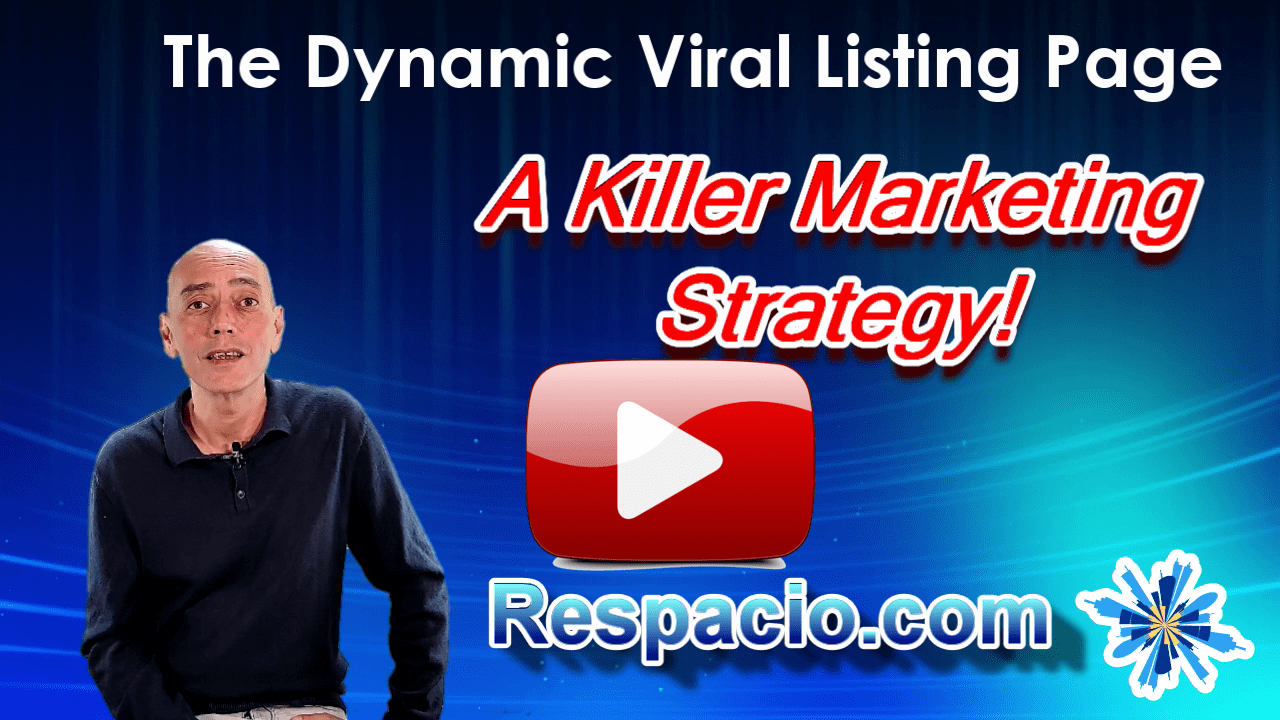 The Dynamic Viral Listing Page: A Killer Social Media Strategy for Real Estate sales
  The Dynamic Viral Listing Page A Killer Social Media Strategy for Real Estate in [current_date format='Y'] The Dynamic Viral Listing Page is an advanced marketing technique for real estate agents, but it is simple to implement. You will create a landing page that will rank well in Google, will be shared organically in Facebook,
Connecting other sites to Respacio
You can connect almost any type of website to reSPACio
We don't lock you into our ecosystem
If you prefer to use your existing site with reSPACio, or build a new one, we have plugins to help you connect the most popular WordPress Themes and Pagebuilders