We build the FASTEST loading real estate websites in the world
Speed is one of the most important factors to rank well in Google search results and keep visitors on your site.
Respacio websites are built to be fast, loading minimal clean code and highly optimised to achieve the best possible SEO results.
Choose a Respacio website if your goal is to beat your competition.
What makes a great real estate website?
We've studied and obsessed over every aspect of real estate websites
Visitors | Conversions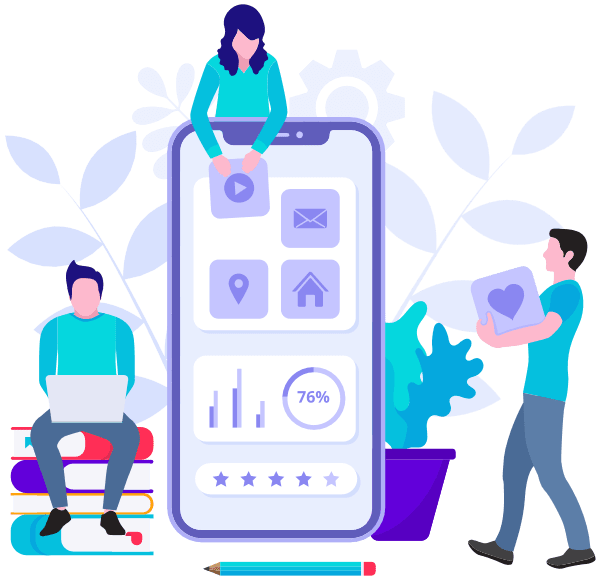 Website SEO & Marketing
Getting enough visitors to your website is not the only challenge, you need to make sure that they are the right visitors. Search engine optimisation (SEO), pay per click advertising (PPC), backlinks from other sites and social media marketing all contribute in the mix of website marketing. 
Canadian Realtor's Guide to Real Estate Web Design with MLS Listings
Real estate web design is not something that can be shelved until you have time or be put on the back burner, anymore.  Maybe it used to be, but there is a digital transformation happening in the real estate industry in Canada right now.  Clients are all online, and, as a real estate agent, you…
Website Conversions
Converting visitors to leads on a real estate website boils down to the user experience of the site and the calls to action. Your site needs to function well, design should be clean and the mobile experience must be great.
Website Elements
Sample Of Property View
Property View Property View 1 Property View 2 Property View 3 Property View 4 Property View 4 with bg Property View 5 Property View 6 Property View 7 Property View 8 Property View 9 Property View 10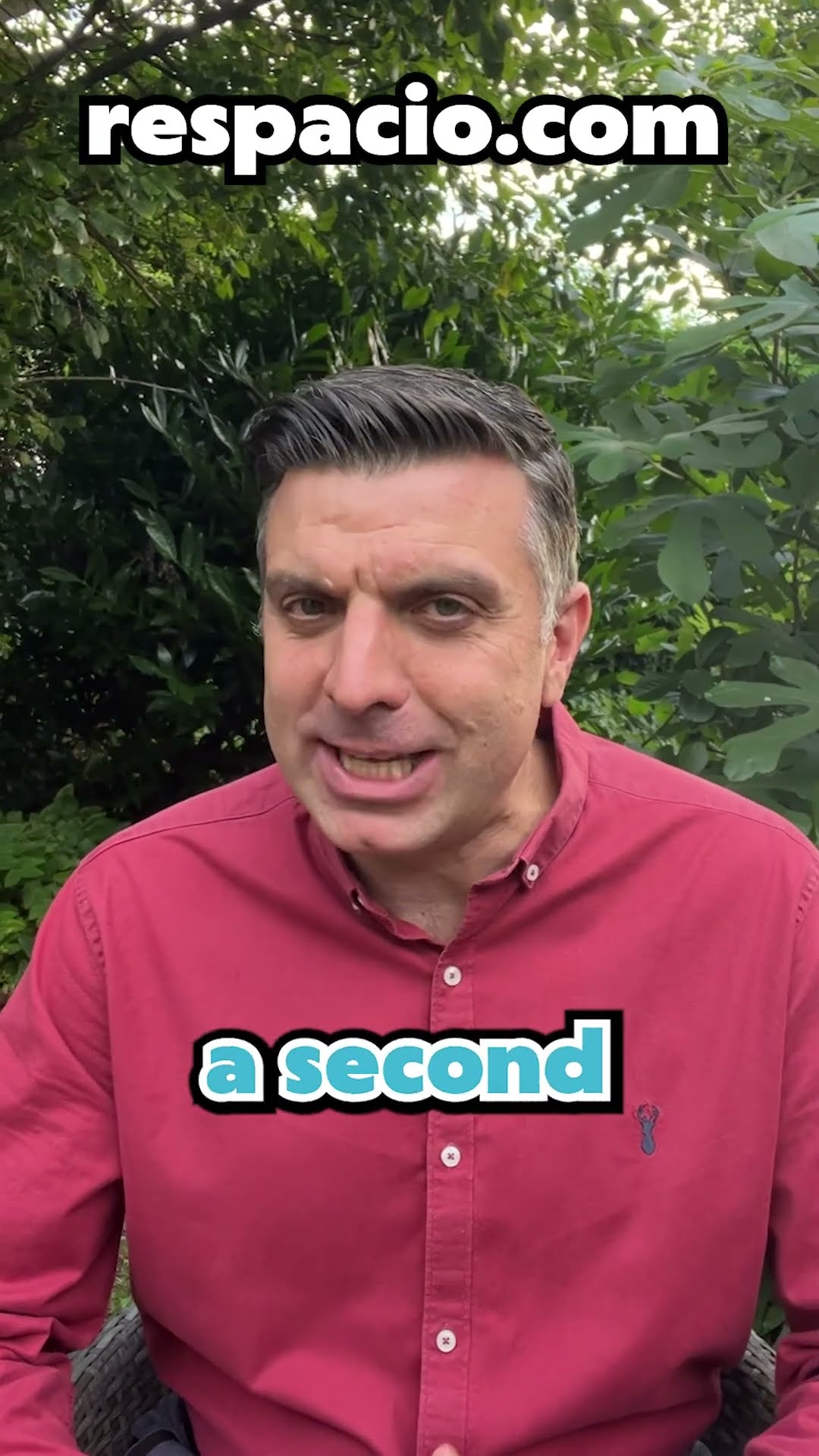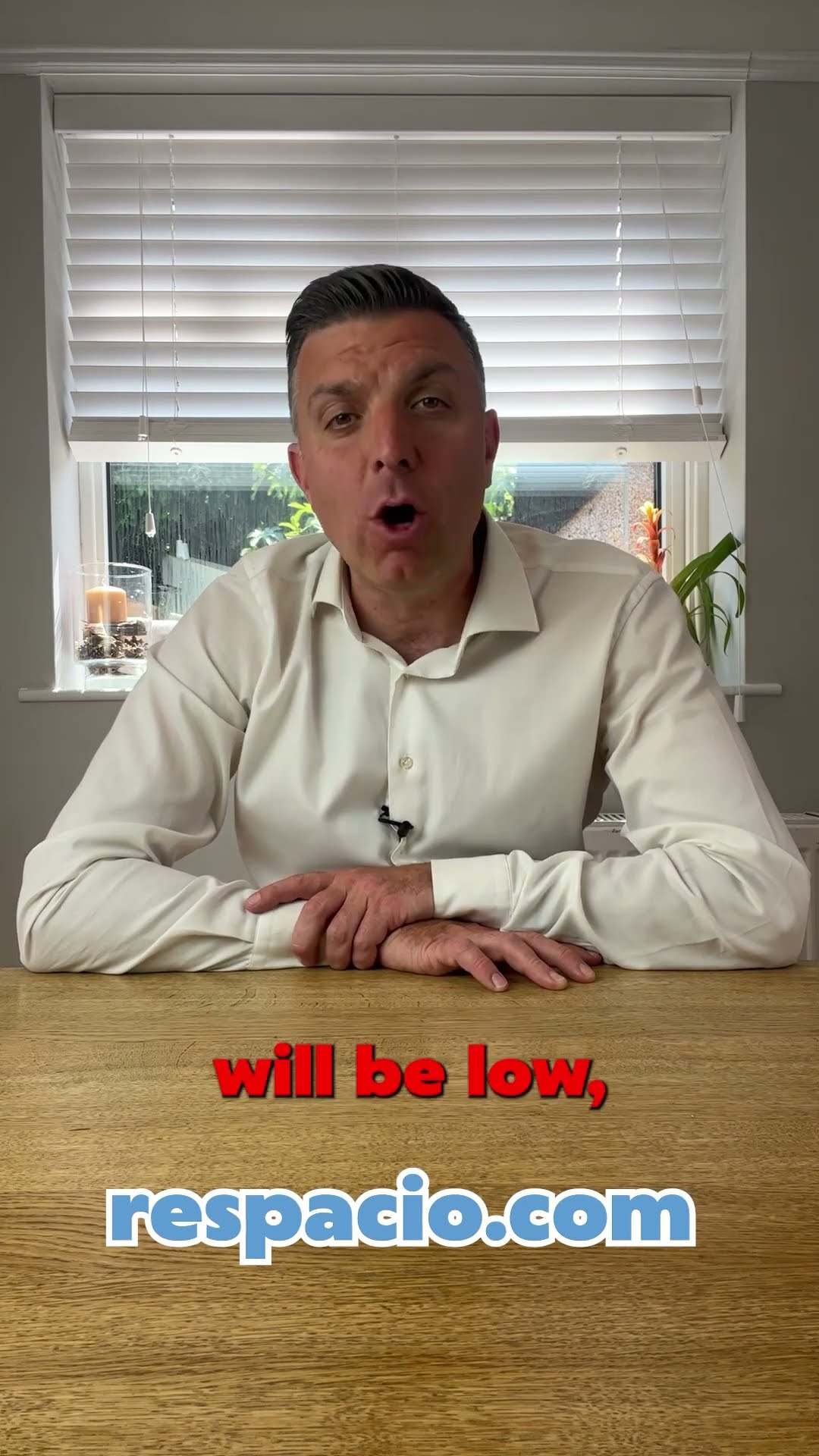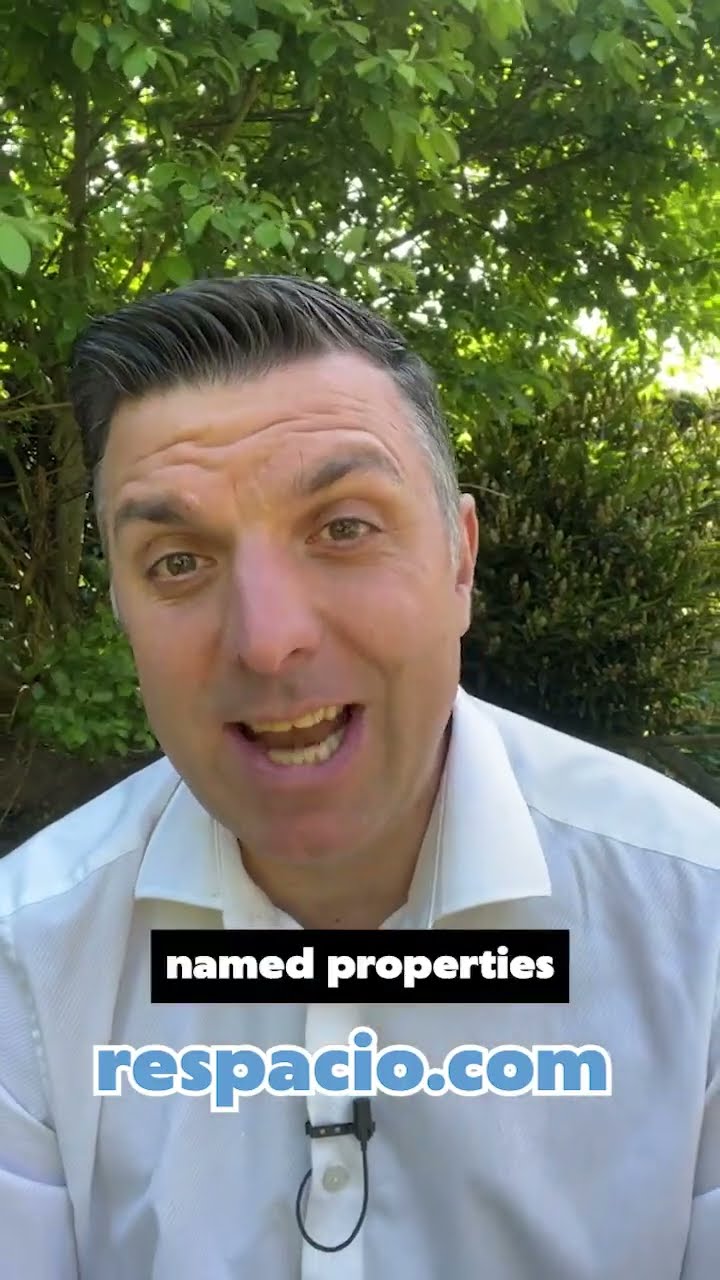 Connecting other sites to Respacio
You can connect almost any type of website to reSPACio
We don't lock you into our ecosystem
If you prefer to use your existing site with reSPACio, or build a new one, we have plugins to help you connect the most popular WordPress Themes and Pagebuilders
How to sync the Real Homes WP Theme with your CRM
How to Sync the Real Homes WP theme with your CRM shows you how to get the most sales and marketing power out of one of the most popular WordPress Real Estate Themes by combining it with the awesome sales and marketing tools of the Respacio CRM…