Not getting enough leads?

The biggest problem you face in real estate sales is not getting enough leads.
You're constantly paying out hard earned money, but the leads are only trickling in.
Don't waste time, make the changes that will skyrocket your business today.
Get the fastest real estate website in world!
Too many real estate websites are barriers to new leads. They are slow and clunky, especially on mobile and they under perform in search rankings. We build the fastest real estate websites in the world!
---
Dominate search
Blistering fast with unique internal linking structures, reSPACio websites push up the search results to bring you more leads.
---
Be mobile first
Not only are most of your visitors on mobile, but our analysis shows that they your highest quality leads, so stop losing them.
---
Turn visitors into leads
Why get visitors to your site unless you can convert them to leads? Boost landing page conversion ratios, split test and be the best.
---
Speak their language
Expand your markets with multilingual sites and unique top level domain names based on servers in their country.
What makes a great
real estate website?
Your estate agency is a sales organisation whose website should concentrate on two main goals.
Attract as many visitors from web searches as possible
Convert as many of those visitors to qualified leads as possible
At Respacio, we focus on three main objectives for your real estate website to accomplish the 2 goals above.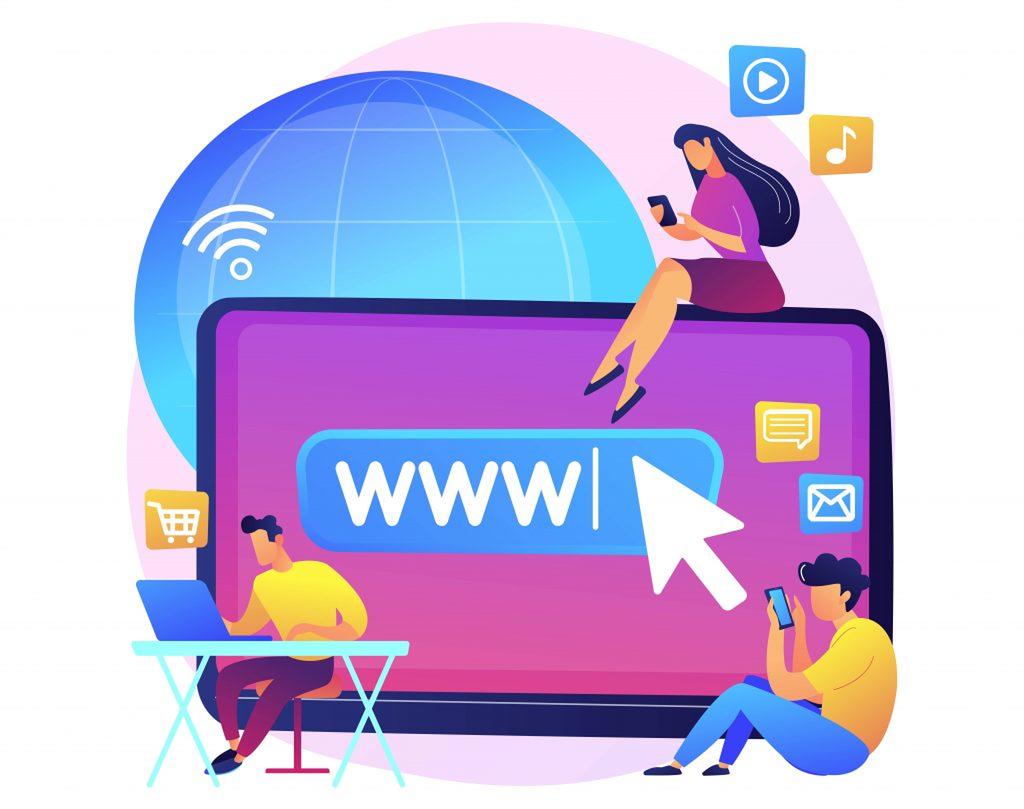 ---
Value
With a Respacio website, a digital spotlight will be placed on your business and you will quickly soar to the top of search rankings with powerful SEO strategies and tools.
---
Simplicity
The right amount of strategically placed calls to action will make contacting you easy and stress-free so your lead bucket will start to overflow in no time.
---
Speed
Clunky unresponsive websites get the same kind of results. Your website will be lightning fast and super responsive so no prospect ever has a reason to leave.
Real estate professionals recommend us