Post grid Design
Sample Of Property View
Property View Property View 1 Property View 2 Property View 3 Property View 4 Property View 4 with bg Property View 5 Property View 6 Property View 7 Property View 8 Property View 9 Property View 10
Post grid Design 1
Sample Of Property View
Property View Property View 1 Property View 2 Property View 3 Property View 4 Property View 4 with bg Property View 5 Property View 6 Property View 7 Property View 8 Property View 9 Property View 10
Post grid Design 2
Sample Of Property View
Property View Property View 1 Property View 2 Property View 3 Property View 4 Property View 4 with bg Property View 5 Property View 6 Property View 7 Property View 8 Property View 9 Property View 10
Read More
Post grid Design 3
Sample Of Property View
Property View Property View 1 Property View 2 Property View 3 Property View 4 Property View 4 with bg Property View 5 Property View 6 Property View 7 Property View 8 Property View 9 Property View 10
Read More
Post grid Design 4
Sample Of Property View
Property View Property View 1 Property View 2 Property View 3 Property View 4 Property View 4 with bg Property View 5 Property View 6 Property View 7 Property View 8 Property View 9 Property View 10
Post grid Design 6
Sample Of Property View
Property View Property View 1 Property View 2 Property View 3 Property View 4 Property View 4 with bg Property View 5 Property View 6 Property View 7 Property View 8 Property View 9 Property View 10
Read More
Post grid Design 7
Sample Of Property View
Property View Property View 1 Property View 2 Property View 3 Property View 4 Property View 4 with bg Property View 5 Property View 6 Property View 7 Property View 8 Property View 9 Property View 10
Outgoing property feeds
Outgoing property feeds send listing data from our system to other systems such as property portals, online catalogues, collaborating partners and other marketing channels.
Automated email follow ups
Automated email follow up in a nutshell The automated email follow up watches deals in a chosen pipeline stage and if there is a response to an email, the deal is moved to Review Response. If there is no response then any number of chaser emails can be sent at preselected intervals until finally the…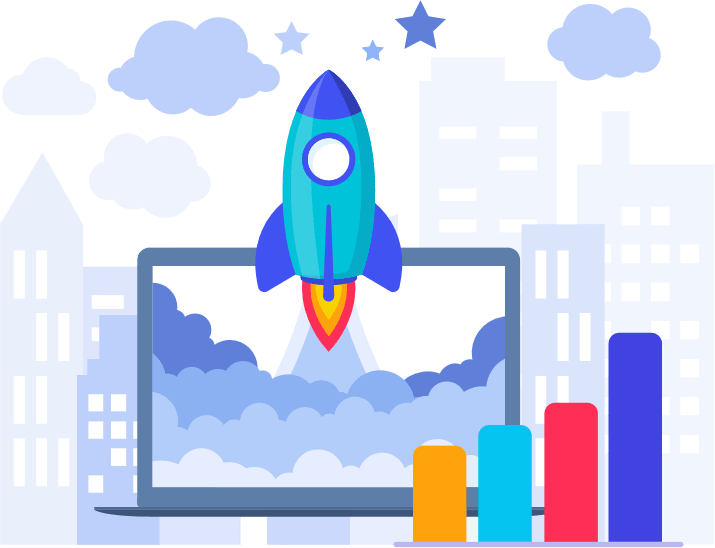 Get an instant quote for your new website
Use this tool to see the amazing features and calculate the cost
Looking for software to sell more property?
So much to do, so little time
reSPACio makes it easy
Marketing | Sales | Management